Key Benefits of Fleet Management
All the services offered meet the same needs, namely security, control and management to achieve the same goal, in this case better profitability.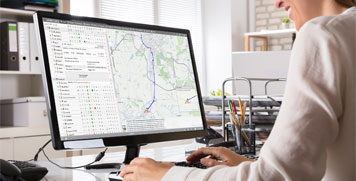 VEHICLE TRACKING
Track your vehicles in real time and receive instant notifications of important events.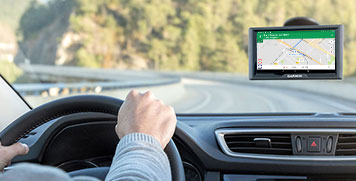 DRIVING BEHAVIOUR
Ensure that drivers meet safety standards and reduce traffic accident rates through proactive monitoring of drivers.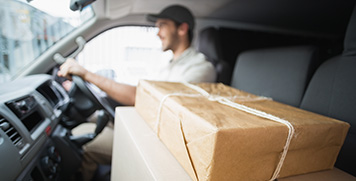 CUSTOMER SERVICE OPTIMIZATION
Improved driver performance combined with features such as route planning reduces delivery times.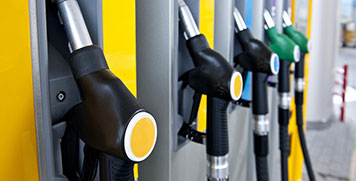 FUEL ECONOMY
Achieve fuel savings by effectively preventing fuel theft and reducing speeding and idling times.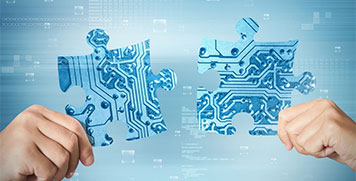 INTEGRATION OF THIRD-PARTY SOLUTIONS
You have the ability to integrate our GPS system into your business applications and customize your processes and adapt them to your business.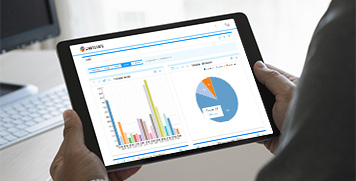 FULL REPORTS
Reports on the activity of a unit can be presented in the form of tables and graphs, as well as exported to files in various formats.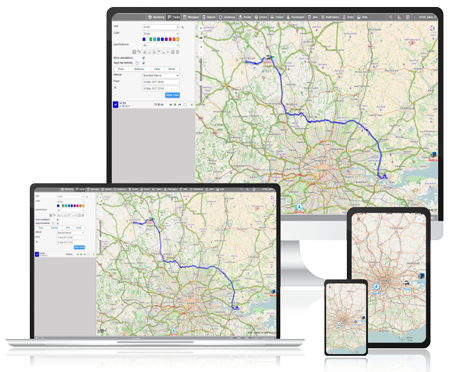 CROSS-PLATFORM GEOLOCATION SOLUTION
YOUR FLEET AT YOUR FINGERTIPS
You can track your units not only from a desktop computer, but also from a smartphone, tablet and other mobile devices. In addition, a special mobile application for Android and iOS is available as well as two already developed web applications. This will give you instant access to the information you need to keep control of the entire business. Contact us today to try our GPS fleet management solution.
FLEET MANAGEMENT FOR ALL BUSINESS SECTORS
Virtually any business that uses a vehicle can benefit from our GPS solutions. Whether you operate a fleet of trucks, a construction company or a delivery company, our fleet tracking devices will save you time and money.

ROAD TRANSPORT
Optimize transportation operations by equipping vehicles with geolocation systems. VDA Technology provides all the necessary tools to guarantee safety, improve efficiency and increase productivity.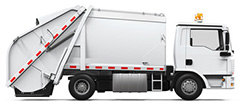 MUNICIPALITIES
Municipal vehicles consume more fuel than commercial fleets and therefore have higher costs. Our solutions are designed to significantly reduce fuel and maintenance expenses.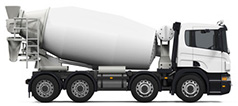 CONSTRUCTION
Monitor your expensive construction equipment by setting limits on a map with geofence alerts in case your equipment leaves a designated area.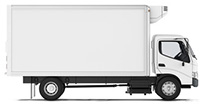 DELIVERY
Fleet tracking allows you to go faster from point A to point B to make more deliveries in one day while saving time and money on your operations.
Our platform in a few figures
A few key figures that paint a portrait of the fleet management system, which continues to strengthen its presence and demonstrate its effectiveness within companies.